Trenchless Technology Provider and Support Services

Innovative trenchless products provider

Pipe Rehabilitation & Cleaning

Innovative pipe cleaning, repair and rehabilitation products. These ranges of tools and accessories are available across the Middle East region.

Pipe Rehabilitation and Repair

The S1E Pipe Doctor Repair Kits and Access Point ranges offer repair without the need for excavation of the pipework - saving time, disruption, and cost.

Ground Penetrating Radar

Providing products and solutions for Utility Mapping
GLOBAL
Innovative specialist

Trenchless Technology Products and Solutions.

With trenchless technology the possibilities are endless. We offer access to Ground Penetrating Radar products and solutions which enable subsurface investigations. From utility mapping and civil engineering to transport, geology, and archaeology. Once the ground has been surveyed, we can support you with data analysis. Our dedicated data team can produce the reports you need to move forward with a project and succeed.
AUTHORISED RESELLER

OF INTERNATIONAL BRANDS.

We are here to provide no-dig, trenchless technology solutions across the Middle East and we have partnered with international brands to do deliver on that promise.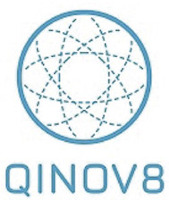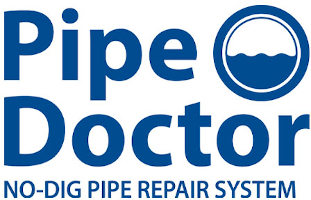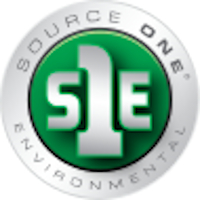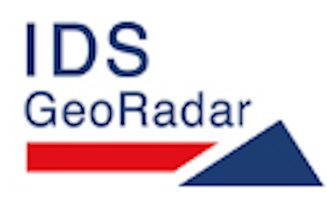 Learn More
GROUND PENETRATING

RADAR PRODUCTS.

We are experts in Ground Penetrating Radar (GPR) Products. If you need to locate underground utilities, we have a range of GPR products to assist you with. We also offer a project consultancy service and training.

Learn More
AquaPea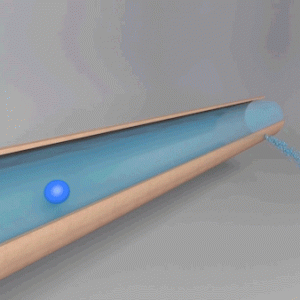 The AQUAPEA® is an innovative product for repairing leaks in domestic and commercial pipes without the need for leak detection and excavation.
VIEW PRODUCT
Pipe Doctor No-Dig Radius Repair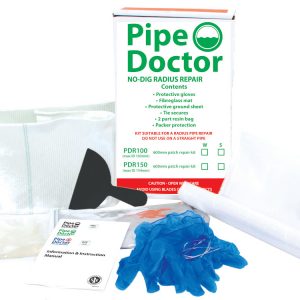 A handy kit containing everything needed for a permanent and watertight repair on straight pipes.
VIEW PRODUCT
Super Midi Miller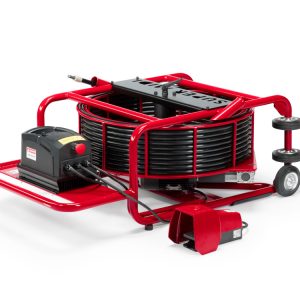 The new Super Midi Miller offers supersized capabilities compared to its predecessor, the Midi Miller.
VIEW PRODUCT
Stream UP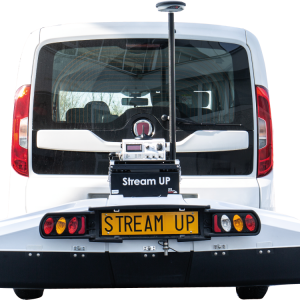 Stream UP is a multi-channel, multi-frequency, double-polarized and lightweight GPR system
VIEW PRODUCT