Tooling
STREAM UP.
Stream UP is a multi-channel, multi-frequency, double-polarized and lightweight GPR system dedicated to utility mapping on extensive areas that
facilitates the whole process (before, during and after data acquisition).
STREAM UP DETAILS.
Stream UP is an innovative GPR system able to operate in urban environment without slowing down the traffic (up to 150 km/h, with a suggested acquisition speed of 60 km/h).
Stream UP doesn't require bulky vehicles and special permissions to be used on road. In fact, the Stream Up system is so compact that it can be transported and carried on the same vehicle used to tow it.
STREAM UP SPECIFICATION.
Benefits of Stream UP include:
Light shell: for an improved easiness in transportation;
Modular structure: for an enhanced assembly process with no more than 2 people needed;
High data quality: thanks to new Control Unit eDAD-S, dense array antennas and dynamic stacking, data quality has been maintained excellent even at high speed;
Approved by traffic regulations: just mount and go, without time waste and escort vehicle; Embedded anti-collision systems: to make safer the innovative suspended modular frame; Remote Radar Control: no inconvenience in driving; the only interface is uMap, the new acquisition software for unlimited data size management.
IQMaps is a new post-processing software application for advanced GPR data analysis, which provides a fast interfacing between the user and the GPR data. Machine time has been reduced and, contemporarily, real-time processing, advanced target management and 3D visualization have been introduced.
WATCH

THE OFFICIAL PRODUCT VIDEO.
Stream C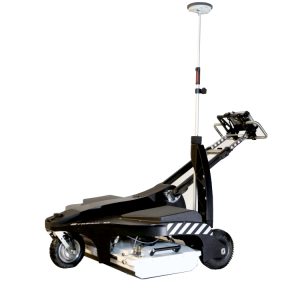 The Stream C is a compact array solution for real-time 3D mapping of underground utilities and features.
VIEW PRODUCT
Hi-MOD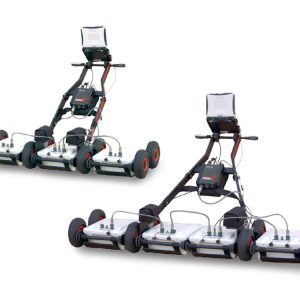 A specialised ground penetrating radar (GPR) system, RIS MF Hi-Mod can investigate large areas, providing a 3D view of the subsoil
VIEW PRODUCT
C Thrue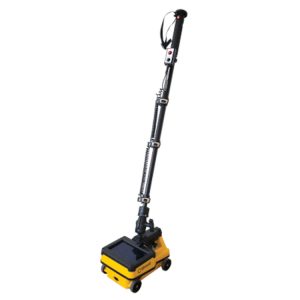 C-thrue GPR system for concrete scanning is easy-to-use and is an effective locating solution, providing reliable data for optimal decision-making.
VIEW PRODUCT