Tooling
HI-MOD.
A specialised ground penetrating radar (GPR) system, RIS MF Hi-Mod can investigate large areas, providing a 3D view of the subsoil with a high capability of resolution and penetration depth
HI-MOD DETAILS.
The RIS MF Hi-Mod systems has been specifically designed for utility mapping with multi frequency array solution offering great location accuracy and penetration depth with high levels of productivity. The system is designed to deliver a complete solution from field acquisition to the final output of CAD or GIS.
HI-MOD SPECIFICATION.
Data Logger – Panasonic CF-19 (or alternatively any Windows PC with an Ethernet LAN interface
Radar Acquisition Unit – IDS DAD Fast Wave, with RIS K2 acquisition software
Max Number of Channels – Up to 8
Antenna Frequencies – 200 and 600MHz
Positioning – Metric wheel and/or GPS interface
Collection Speed – (up to 8 profiles simultaneously) 4 m/sec in full configuration (8 channels)
Battery Life – > 8 h
Weight – 58 kg in full configuration
Surface Footprint – 200 cm x 60cm (fullconfiguration)
Survey Path Width – Up to 8 radar scans, 52 cm each
Wireless Connection Environment – Available IP65
Opera Duo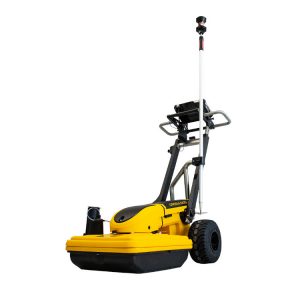 The Opera DUO GPR system is the evolution of the award-winning Detector DUO product
VIEW PRODUCT
C Thrue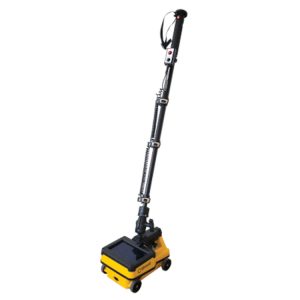 C-thrue GPR system for concrete scanning is easy-to-use and is an effective locating solution, providing reliable data for optimal decision-making.
VIEW PRODUCT
Stream UP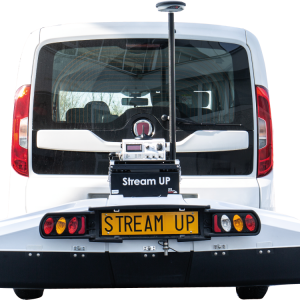 Stream UP is a multi-channel, multi-frequency, double-polarized and lightweight GPR system
VIEW PRODUCT