Brush Coating Systems
Smart Heater.
Simplify and speed up drying time of newly applied coatings with the portable smart heater.
SMART HEATER DETAILS.
Available in 230v and 110v versions. A safe heating option with a maximum air temperature of 55˚C/131˚F, including an automatic thermal cut-out in both motor and heating element. Provides a powerful air output.
Available with a 5m/16ft specialty hose with high strength & temperature resistance.
Resins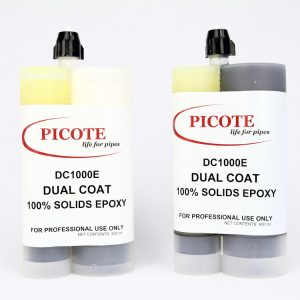 PICOTE 100% SOLIDS EPOXY Picote 100% Solids Epoxy resin is specially formulated to work in harmony with the Picote Brush Coating™ System.
VIEW PRODUCT
Mini Miller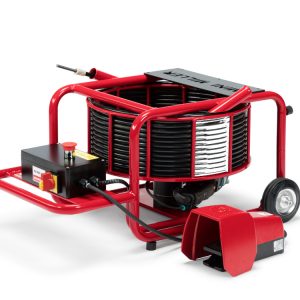 The Mini Cleaner is specially designed with plumbers in mind and makes cleaning descaling and root removal.
VIEW PRODUCT