Brush Coating Systems
Resins.
PICOTE 100% SOLIDS EPOXY Picote 100% Solids Epoxy resin is specially formulated to work in harmony with the Picote Brush Coating™ System.
RESIN DETAILS.
Both ASTM and NSF/61-5 certified, the easy lock & load cartridges work with the Picote Smart Mixer to offer a simple, mess-free solution. Improve quality control with the unique dual colour system to visually verify any spots that have been missed.
Coat pipes up to 75ft with the Mini Coating System or 135ft with the Maxi Coating System. Our high performance 100% Solids Epoxy is packaged in handy cartridges, making it a simple and mess-free solution.
RESIN SPECIFICATION.
PICOTE 100% SOLIDS EPOXY Mixing ratio 2:1 / Pot life about 25 min
Package Sizes: Cases contain 3 white and 3 dark gray cartridges each with 900ml of epoxy inside.
Re-coat – 2.5hrs @ 70F/21°C / Restore flow – 4hrs. / Final Cure – 24hrs. Can be re-coated within 24hrs with no prep, sanding panels must be used after 24hrs.
Installation: 50F/10°C – 140F/60°C / Storage: Room Temp 60F/15.5°C – 85F/29°C Finished product: up to 250F/121°C constant
Minimum Storage Temperature: Room Temp 60F/15.5°C – 85F/29°C Shelf life: 2 years from packaging when kept in accordance with storage instructions included in MSDS and Technical Data Sheet
WATCH

THE OFFICIAL PRODUCT VIDEO.
Supply Hose 82ft/ 25m Reels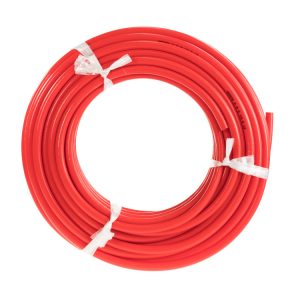 82ft / 25m reels
VIEW PRODUCT
Hose Connectors & Hose Clamps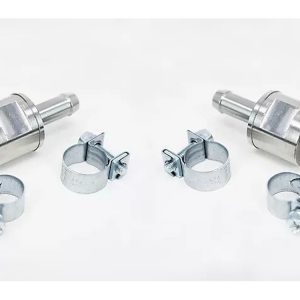 10mm & 13mm package
VIEW PRODUCT
Sleeve With Bearing ⅓"/8mm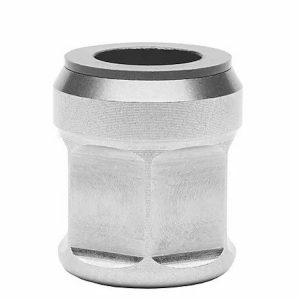 Thick Casing
VIEW PRODUCT