Tooling
SMART SPIDER.
The Smart Spider is a specially designed and especially useful tool for loosening fats in Kitchen and other drain lines
SMART SPIDER DETAILS.
The Smart Spider is a unique tool designed specifically for pipes that are damaged or where the bottom or other sections are missing.
It easily navigates 90 degree bends and has the bonus ability to quickly dislodge fat deposits in restaurant plumbing or similar pipes.
SMART SPIDER SPECIFICATION.
When needed, rebuilding the smart spider is simple and inexpensive, just change out the legs and rubber flex rings to make it like new again.
The same body is used for both the DN 100 and DN150 or 4- and 6-inch spiders they simple use different length legs. This gives you the option to change out the legs on one body to alternate between pipe sizes.
Millers: Midi, Super Midi, Maxi & Power Plus
Pipe Sizes: Dn100 – 150 (4-6")
WATCH

THE OFFICIAL PRODUCT VIDEO.
Maxi Miller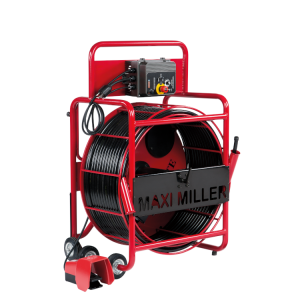 The Picote Maxi Miller is a powerful multi-functional and durable machine with a 30m/100ft range.
VIEW PRODUCT
Smart Cutter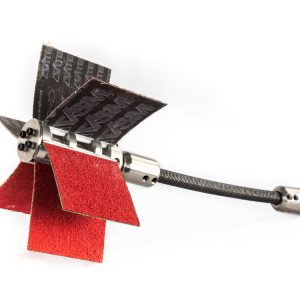 The award winning Smart Cutter was originally designed for the reinstatement of connections after CIPP Lining.
VIEW PRODUCT
Grinding Chains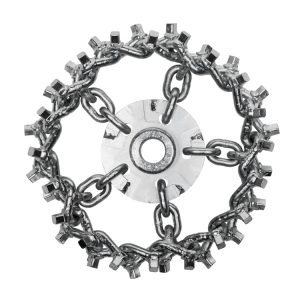 These chains are designed to make fast work of pipe cleaning and blockages.
VIEW PRODUCT